Organizational Development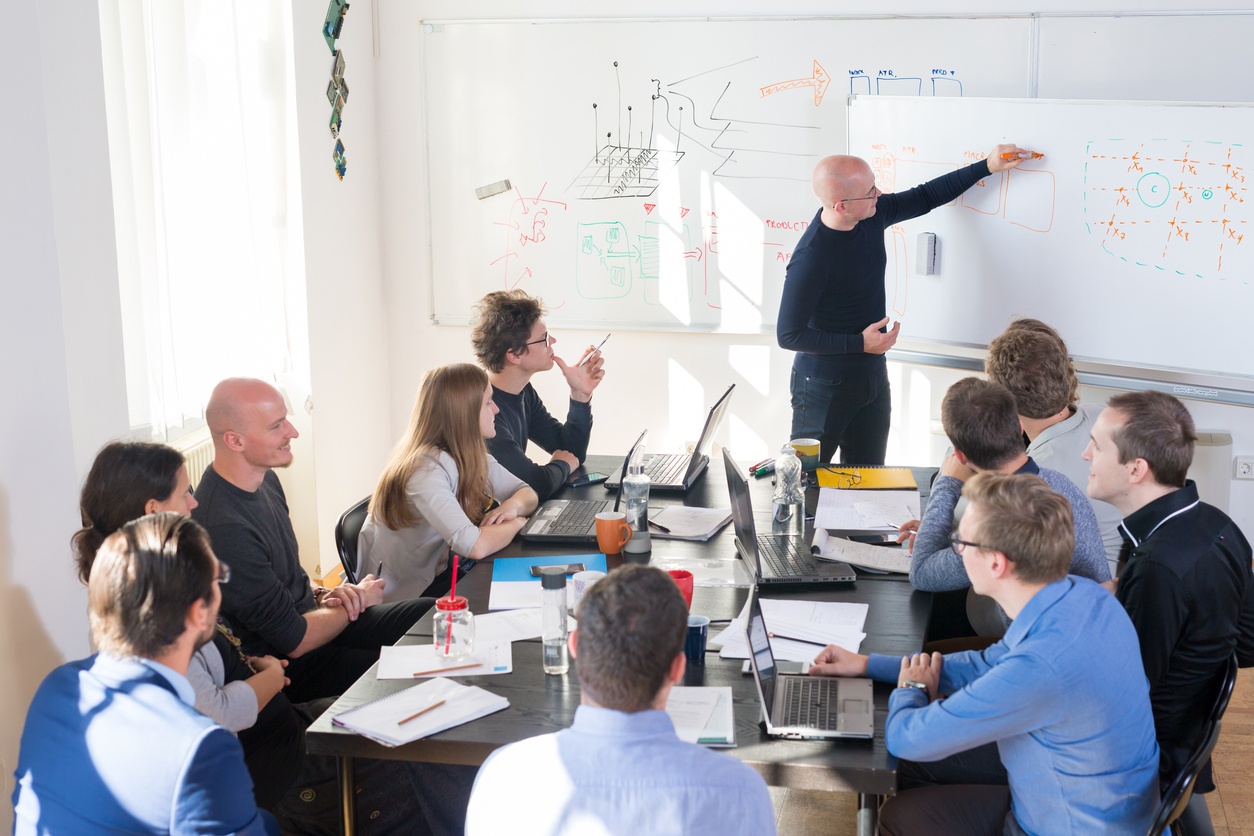 An organization was working toward an industry accreditation and engaged HarGroup consultants to assist with enhancing customer service initiatives, organizational systems, and a planning process.
Various research techniques were employed to examine corporate culture, work processes, organizational structure, and continuous improvement systems such as depth interviews with executive members, management, staff and clients.
A workshop was organized and delivered to management employees about methods to develop policies for the organization.
A planning strategy was developed in conjunction with senior management to address organizational development objectives and establish a course of action for the organization to address industry accreditation.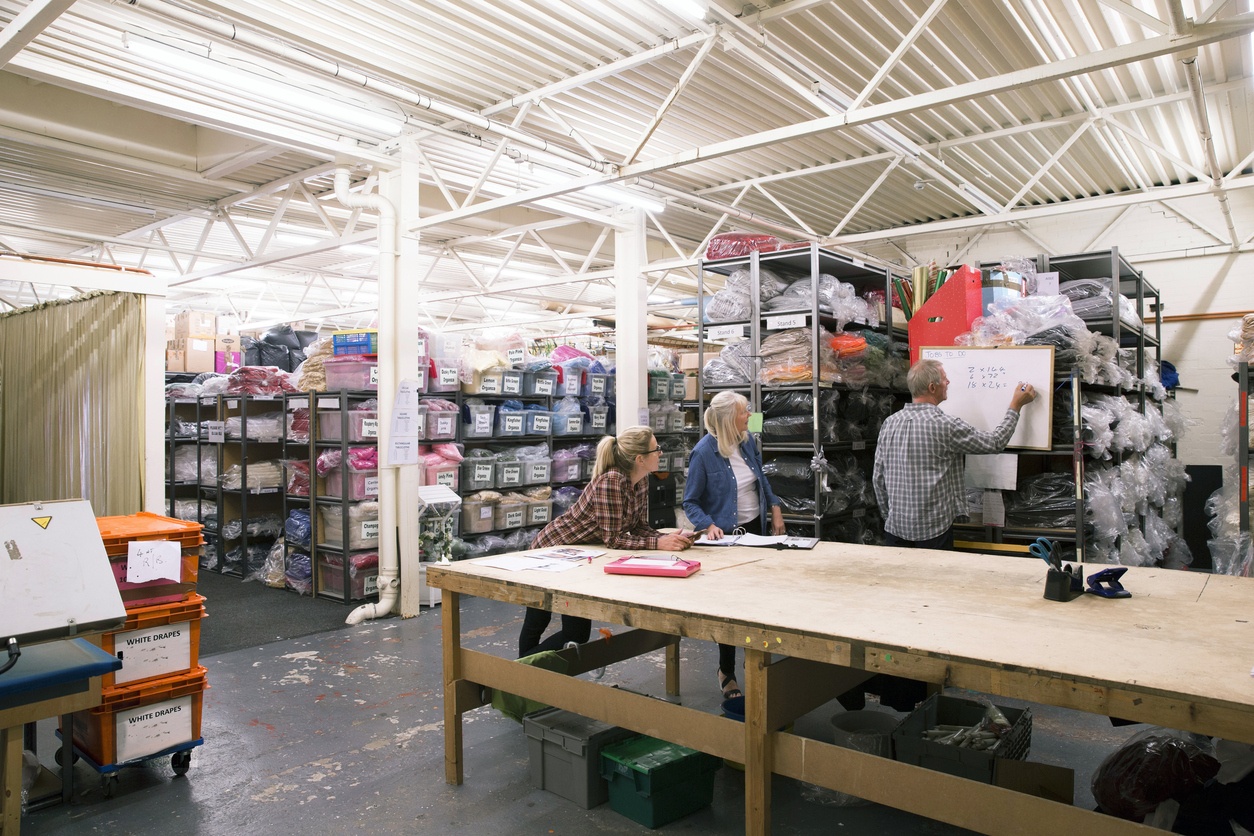 A distribution company with over 100 employees in three locations across western Canada had grown beyond the effectiveness of its original human resource structures and systems.
HarGroup consultants were engaged to recommend an effective organizational structure and functions and created position descriptions, and performance review measurement and compensation systems.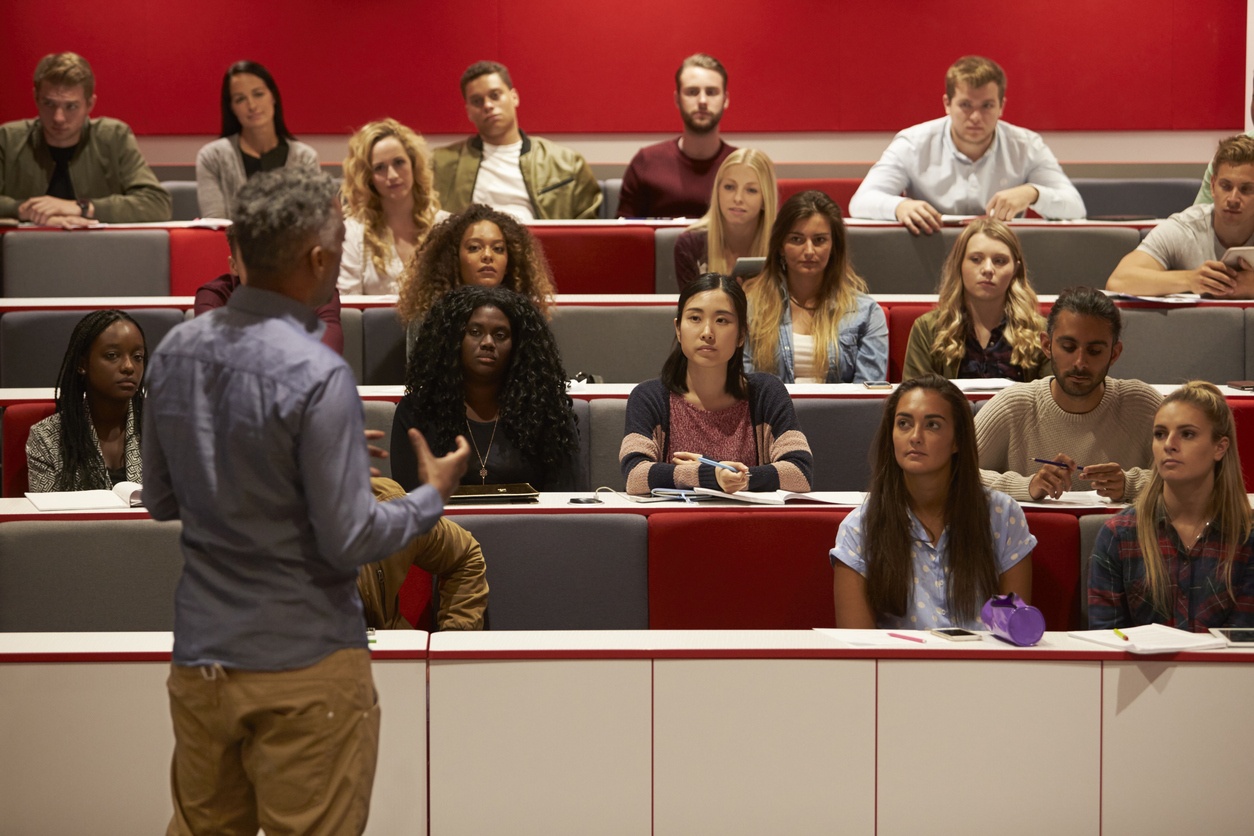 A post secondary school was planning to develop a new range of academic programming by offering arts and science and professional degrees to students. The school had recently achieved university accreditation after many years of offering college programs. In planning its programs, the school commissioned a survey to determine prospective students' interest and perceived need for various academic disciplines and programs. HarGroup consultants were engaged to conduct the surveys.
In addressing its new policy directive, the school's academic administration deemed a survey of prospective students was required to assess the level of interest and perceived need for academic disciplines and professional programs. The study also examined factors that may contribute to students' choices of educational programs such as career aspirations and institutional attributes were presented to respondents to gauge potential influences to attending a religious based university post secondary institution.
The survey was conducted with 400 prospective students from across Canada. The resulting sample distribution reflected the population of church members throughout Canada.
Various advanced statistical analyses were performed with the data to gain insight into education preferences and career choices based on geographic constituencies.