Business/Strategic Planning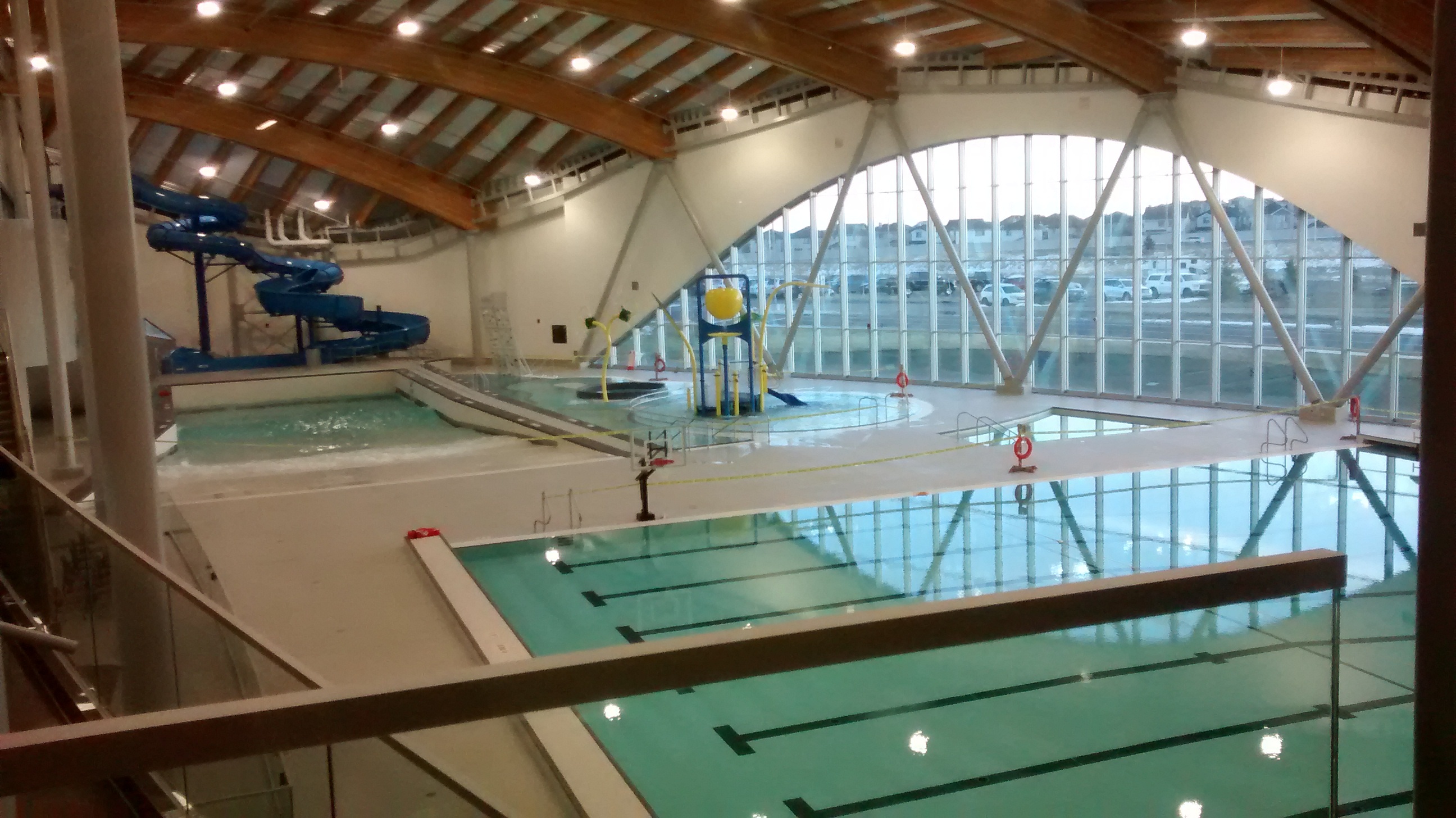 A major study was conducted to assess and develop facility components and program elements for four recreation, sport, and leisure facilities throughout Calgary with total construction budgets of over $500 million.
These facilities are to address recreation, culture, sport, and leisure needs identified by citizens and stakeholders. Using a set of facility investment principles, the facility components and program elements developed in the study were governed by directives in that the community will be vibrant, livable and alive, where citizens can develop their talents and be creative and innovative, while fostering active, healthy, engaged, connected, safe and responsible opportunities for themselves.
Through supply and demand analytical processes, sets of facility components and program elements were examined for each facility, which typically involved aquatic amenities, fitness gyms, ice rinks, gymnasiums, multi-purpose rooms, and indoor fields. Some facilities would highlight recreation opportunities, while others would emphasize the sport needs of the community.
It was recognized that these facilities would typically draw revenues from various sources including earned and unearned revenues. However, to fully appreciate the distinct nature of each facility, different operational and financial models were developed and assessed (a high performance aquatic sports centre, community recreation centre, team-based sports facility/major tournament centre ). Analysis of strengths and challenges of the various models lead to decisions about amenity types and how operations would contribute to the viability of the different investments.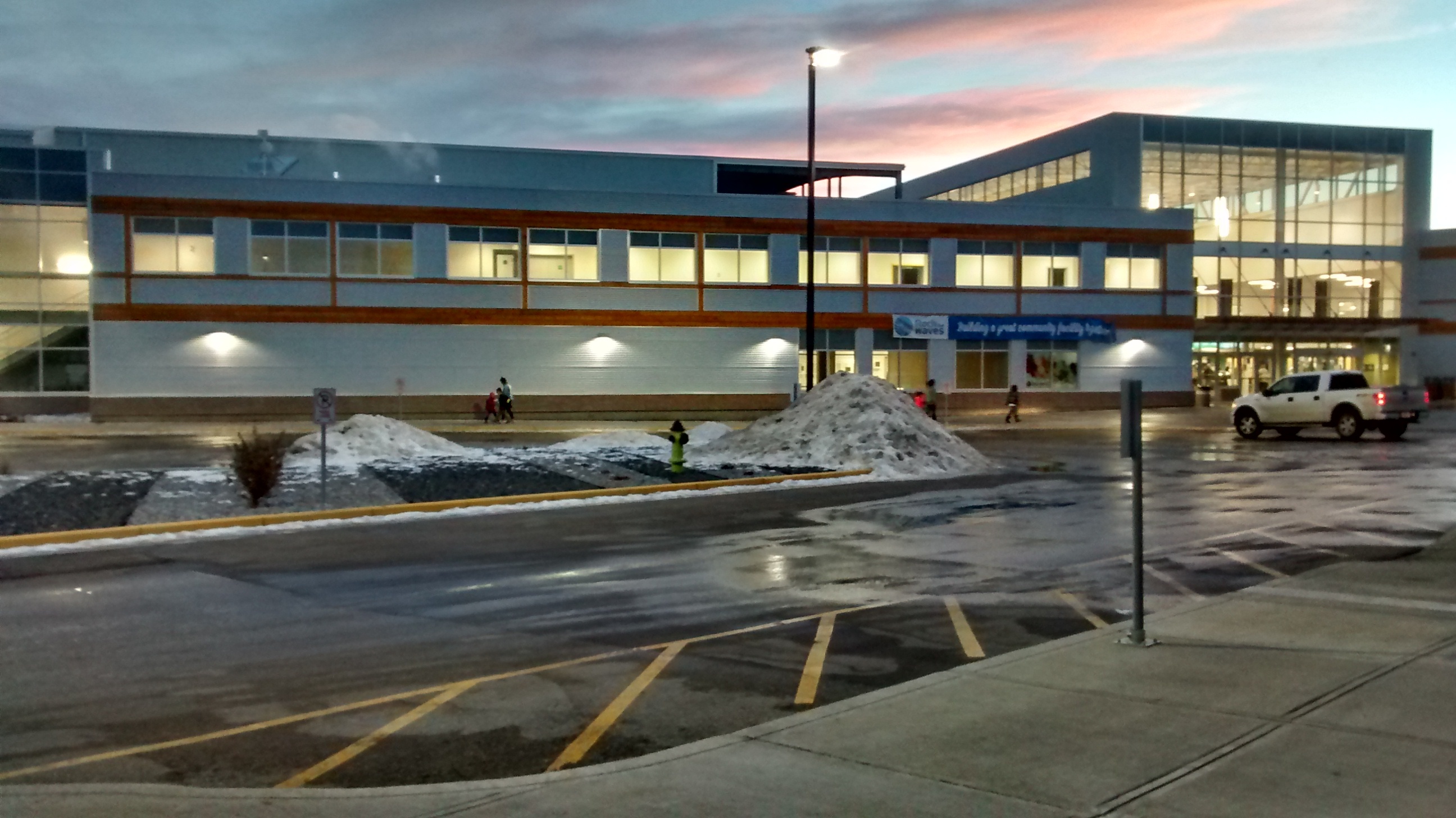 HarGroup consultants completed a market and economic feasibility study for the development of a new aquatics centre. The study included a needs assessment and stakeholder engagement process to determine appropriate aquatic programs and services to meet community needs, the development of an amenity and program mix for the aquatic centre, and expected operational and financial implications for the centre.
A quantitative survey was conducted in the project that provided accurate and reliable data about needs and expectations of the community. The results contributed to identifying a suitable combination of flat, leisure, and therapeutic water within the facility.
As a follow-up to the initial work , HarGroup was commissioned to assess the development of the aquatic centre in conjunction with a curling rink. The work identified operational and financial implications of the combined amenities. Various research was undertaken to examine market and economic conditions and issues for the proposed aquatic centre and curling club operations. During the project, it became apparent that a fitness facility should also be considered in the development. This enhancement was considered to attract potential membership to the facility as a whole, but also facilitate access to aquatic centre amenities.
The work resulted in a $54 million facility being developed within the community.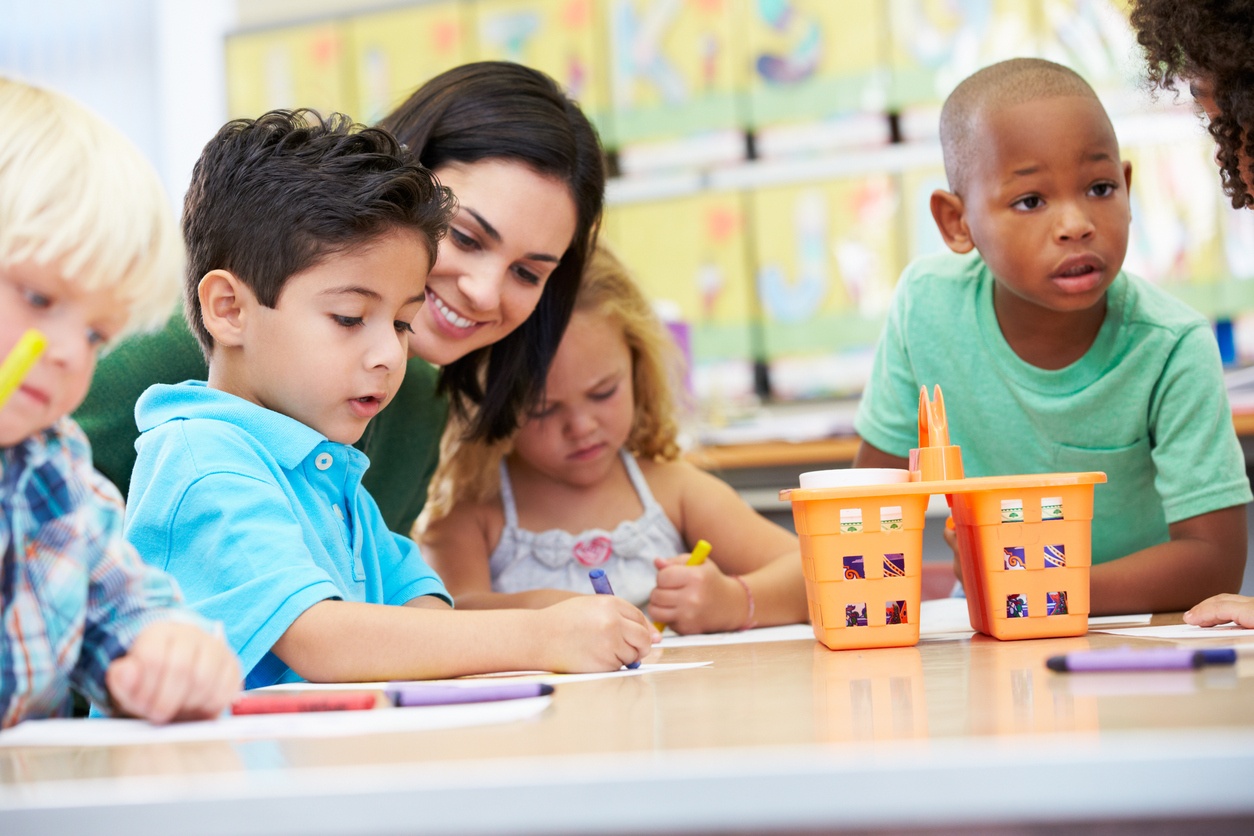 HarGroup assisted a Community Services department of a rural municipality to develop a strategic plan that would guide policies, services, and initiatives. To prepare the strategic plan, various tasks were undertaken such as reviewing, updating, and developing:
- The department's vision, mandate, and guiding principles;

- The role of Community Services in fostering programs, services, and

- Key policies, practices, and bylaws of the department

- Geographic service areas used by the department
- The organizational structure of Community Services
- Grant programs, processes, and systems
- Areas for possible technology adoption
- Resource and budget implications of initiatives adopted in the strategic plan
facilities for residents

The strategic plan set out a course of action for the department to address the complexity of issues facing the community over a five year period through goals, objectives, and initiatives. These strategies were intended to improve the ability of Community Services to adopt an enhanced leadership role for providing and facilitating programs, services, and facilities within the community and provide greater flexibility for the department to foster public benefit and value-added opportunities for residents. The key concepts of the strategic plan involved promoting and enabling healthy communities by improving the physical and mental health, sense of community, and safety and security of residents.